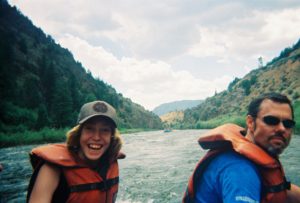 Studies continue to reinforce the idea that 1 mentor, simply hanging out with 1 youth, is the most powerful way to reach a young person.  You get to know them and they get to know you.  You build trust.  You get to do the things both of you want to do.  You can take them to their first ballgame.  You get to help them land their first job, or walk up on that stage at graduation…or simply just be there to listen when they've had a bad day.   Our one-to-one program is designed to pair up an individual mentor with an individual young person – its 1 mentor, 1 youth, for 1 year of mentoring.
Why does it work?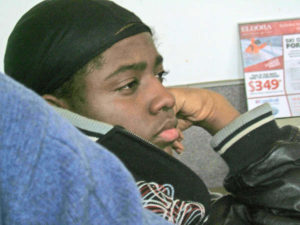 Because we work with youth from difficult or hurtful backgrounds, a lot of them simply  don't know what a health, positive, committed adult looks like.  So when they meet one – it changes their lives.
"The other kids were laughing and telling me he wasn't going to show up.  I was so worried.  And then, he did.  He showed up and I couldn't believe it."
Who does it work for?
Our 1-to-1 program works great for mentors 21 years and older who can commit to visiting and valuing a young person for a period of 1 year, typically seeing a mentee every week.  If you have a very random or haphazard schedule, that's okay.  One-to-one works best for mentors who are interested in investing into 1 particular young person, helping them to find their path in life and staying committed.